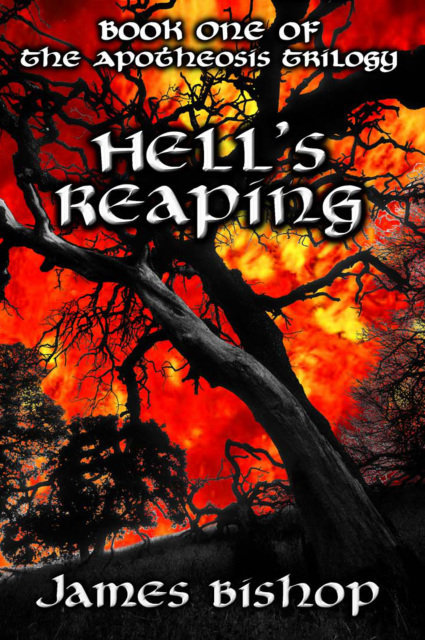 Hell's Reaping
SKU:
On the brink of humanity's anniliation, five of history's greatest Templar are summoned by the Patriarch of the Holy Temple. They are to become the greatest weapons the last remnants of mankind have. They will enter Hell to wage war against the endless hordes of the House of Lucifer, to battle the Demonic Legion and destroy it from within.
Jacob, Han, Piotyr, Joshua, and Kasim came from their Holy Sanctuaries to answer this call. Against their will, a profane ritual transforms them and gives them dark and incredible power. These five damned souls are changed into that which they hate the most: Demonic warriors.
They are cast into the bowels of Hell with only one goal: to destroy the Devil himself.