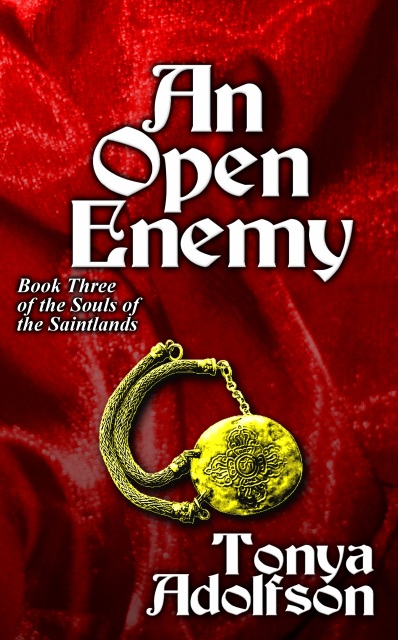 An Open Enemy
SKU:
A man's integrity is measured by the choices he makes.

Myrgen the Grey knew better. After all, it was because of his interest in another man's woman that he was a fugitive in the first place. This woman had given him shelter, safety, and employment and had yet to ask a fair price for any of it. She was kind by nature, strong by necessity, beautiful by birth. It wasn't unexpected for him to fall in love with her.
But he knew the wrath of a vengeful king, had seen what it could do to the powerless. He knew a bad match when he saw it. He needed to help her, to save her from herself.
He just couldn't do it there.